2023 Nappie Award Winner for BEST BAKERY!
We are so excited to have been named the 2023 BEST BAKERY in Mobile! Thank you to all of our customers, friends and family who have supported us!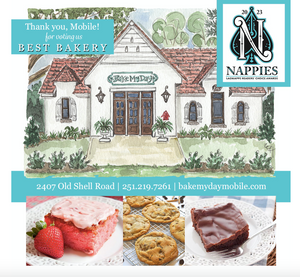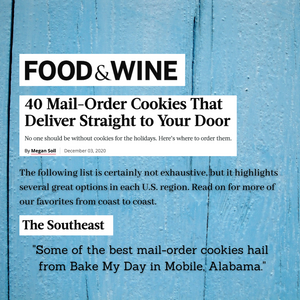 Food & Wine Names Bake My Day Best Mail-Order Cookies in the Southeast
In December 2020 after doing an extensive search nationwide, Food & Wine named Bake My Day the best mail-order cookies in the Southeast. We are overjoyed to be listed among some of the finest bakeries in the nation. And we are proud to represent Mobile and the great state of Alabama! Thank you Food & Wine!
SEND COOKIES
Nationally Recognized As the Best Cookies to Buy Online
We are pleased to be nationally recognized as one of the best bakeries for gourmet cookies on EatGiftLove's Top 20 Gourmet Cookies List. Our baked-from-scratch cookies deliver a delicious homemade cookie people will think came from your own oven. We use southern family recipes passed down for generations, and only the finest, freshest ingredients. Sending cookies as a gift? Our customers tell us they order cookies for themselves too!
SHOP OUR COOKIES NOW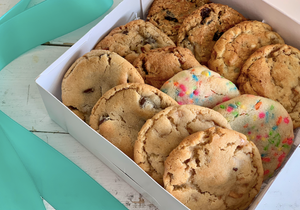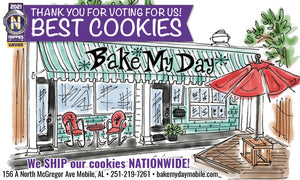 2021 Nappie Award Winner for Best Cookies (Again)!
We are so overjoyed to win the Nappie Award for BEST COOKIES two years in a row! Thank you so much for voting for us. We could not do what we love to do without your support and love of our scratch-baked cookies.
Let's Ship Some Joy Around the Country!
Yes! We are able and eager to fulfill morale-boosting bulk orders to family, friends and co-workers across the country! We will help you coordinate large orders of gift boxes in record time. Email us at info@bakemydaymobile.com. Let's get busy shipping joy today!
ship joy now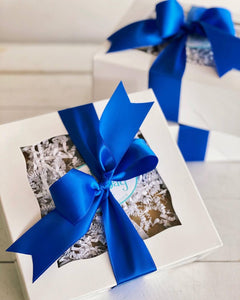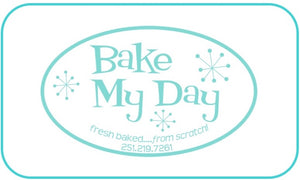 Send a Bake My Day eGift Card
Never miss a special moment even at the last minute. A Bake My Day eGift Card is a quick and easy way to send someone a gift by email and brighten their day. It's easy to send and a joy to receive!
Shop